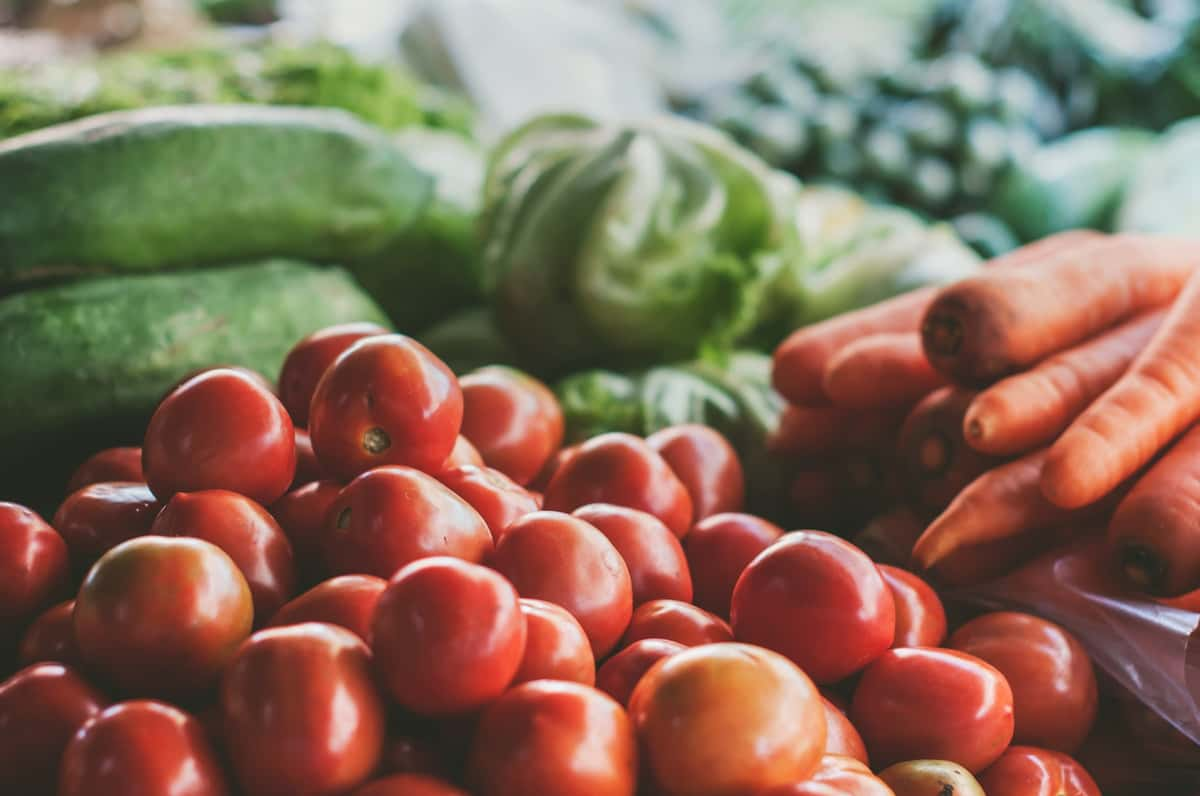 Grocery
Local Produce
We proudly source as much of our produce seasonally from small local farms or regional vendors when possible.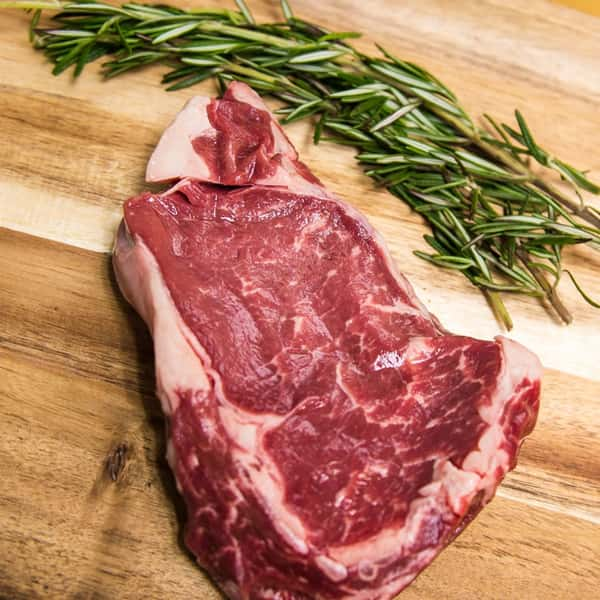 Local Meats
We offer a selection of grass fed beef and all natural chicken from local farmers that practice sustainability and humane treatment of their animals. We think it is some of the best meat around and we are proud to offer quality meats from our Georgia farmer's community.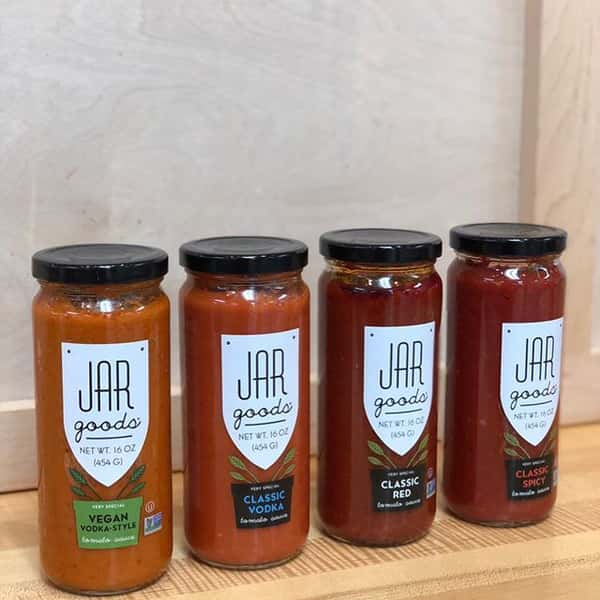 Pantry
If you find yourself missing that dash of salt or cup of sugar for your recipe or you need some last minute treats to finish your kid's lunch box, you're sure to find everything you need at CPM. We provide all the staples that you can find at your bigger stores plus gourmet and local products that you didn't know you needed until you spot them on our shelves.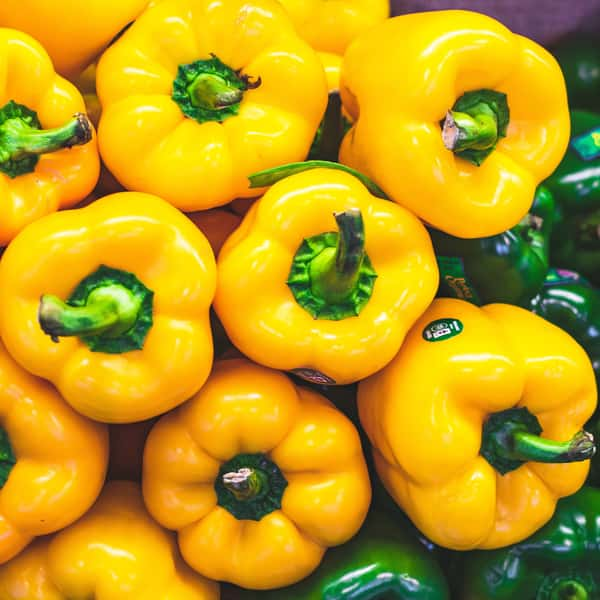 Natural & Organic
We carry a large selection of organic and natural groceries. We believe it is important to be able to find the same quality products free of artificial ingredients and fillers at your neighborhood market as it is at the big box store. That's why we carry a full range of Natural and Organic goods.