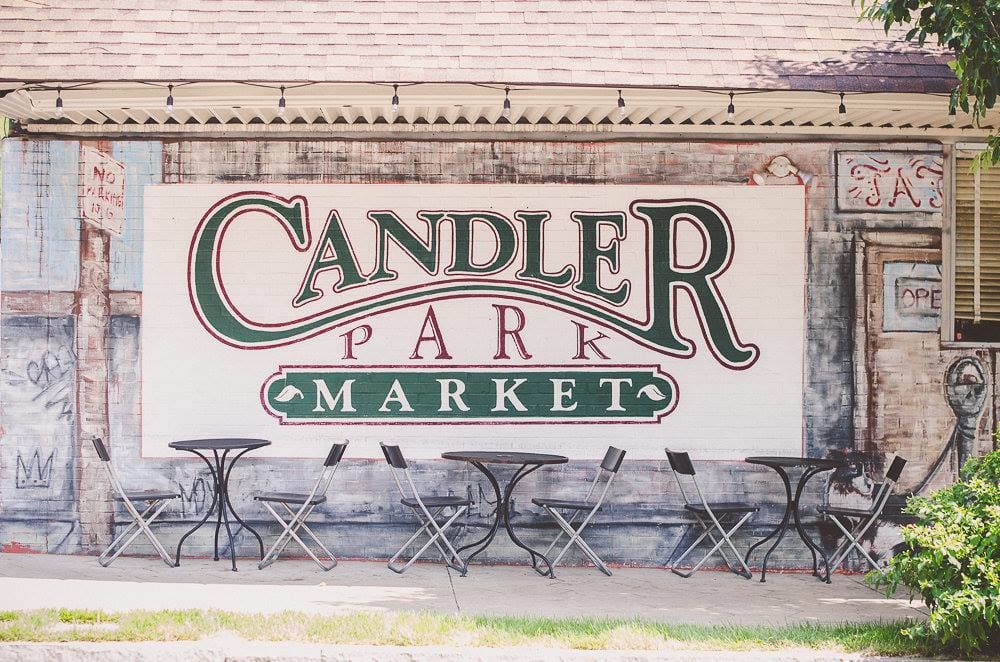 daily prepared foods delivery & Curbside grocery now available
Grocery for Curbside Pickup
Online Grocery ordering with curbside pickup is now available. We are currently filling orders within 2-4 hours.

To see our inventory - copy and paste this link into your browser: www.pointy.com/shops/usa/georgia/atlanta/candler-park-market
**Please note this is a BETA program. Inventory may not be updated in real time.
𝐅𝐨𝐫 𝐨𝐧𝐥𝐢𝐧𝐞 𝐠𝐫𝐨𝐜𝐞𝐫𝐲 𝐨𝐫𝐝𝐞𝐫𝐢𝐧𝐠: 𝐓𝐡𝐞 𝐢𝐧𝐯𝐞𝐧𝐭𝐨𝐫𝐲 𝐩𝐨𝐫𝐭𝐚𝐥 𝐢𝐬 𝐢𝐧 𝐛𝐞𝐭𝐚 𝐦𝐨𝐝𝐞 𝐚𝐧𝐝 𝐢𝐬 𝐧𝐨𝐭 𝟏𝟎𝟎% 𝐚𝐜𝐜𝐮𝐫𝐚𝐭𝐞. 𝐒𝐨𝐦𝐞 𝐢𝐭𝐞𝐦𝐬 𝐦𝐚𝐲 𝐛𝐞 𝐬𝐨𝐥𝐝 𝐨𝐮𝐭 𝐢𝐧𝐜𝐥𝐮𝐝𝐢𝐧𝐠 𝐡𝐚𝐧𝐝 𝐬𝐚𝐧𝐢𝐭𝐢𝐳𝐞𝐫, 𝐜𝐥𝐞𝐚𝐧𝐢𝐧𝐠 𝐩𝐫𝐨𝐝𝐮𝐜𝐭𝐬, 𝐚𝐧𝐝 𝐩𝐚𝐩𝐞𝐫 𝐠𝐨𝐨𝐝𝐬.

To place your order, send us your shopping needs using this form. Please include any alternative preferences in the case that we are out of a product that you need. 

Once you arrive, please park in a space and call the store at 404-373-9787 to let us know you have arrived for pick up. Please remain in your vehicle, and we will bring your order and a handheld device to accept credit and debit card payments at your vehicle. 

Please note orders will only be filled and processed during store hours.
Prepared Foods Delivery or Curbside Pickup
We are offering daily delivery within a 2 mile radius. See our menu below (scroll past our Covid-19 Announcement) and place your order in the contact forum. We need at least 24 hours advance notice. Please include contact information in your message and if you would like pickup or delivery - with address details. 

We will be in touch to arrange payment and delivery time. 

Thank you for your support!